We are site contracting specialists
Adding expert knowledge and experience to your clinical trial process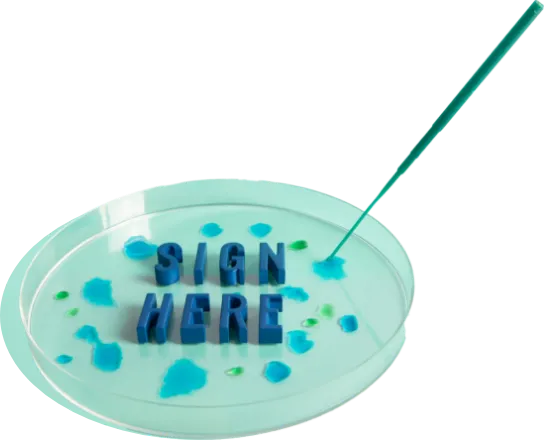 Offering a complete set of services

Template development & review, ensuring industry and local compliance.

Contract review and contract negotiations.

Country- and site-specific budget adjustment and negotiation.
Get process back on track for better control and clear outcomes.
Supporting a smooth study start-up
Managing clinical trial agreements with hospitals and investigators can be quite a challenge, especially when dealing with a large multi-country study.
Many different parties are involved in the process, and you have to deal with a variety of laws and regulations, languages, cultures, social and historical backgrounds, and different local or even regional customs.
Our experts have the required knowledge and experience in these areas and are fully equipped to assist your organization with managing this part of the clinical trial start-up phase.
Salvius specializes in
site contracting, ancillary contracting and budget negotiations

, from smaller (local) studies to large multi-country studies. We offer tailored site contracting solutions accommodating your study type and size, and your desired collaboration model.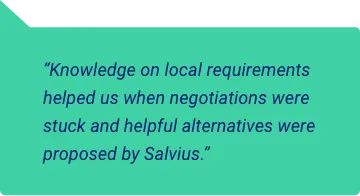 Contract management made effortless
This is what you can expect working with Salvius:

Reduce risk through properly drafted and negotiated agreements, applying consistency and quality in approach.
Deploying a specialized service provider decreases the risk of unnecessary delays or misapplication of time and resources.

Solid collaboration basis
Experienced staff will build confidence and trust with your key stakeholders.
Reduction of internal workload
Save your internal resources and focus on your principal clinical tasks while we take care of contracting.
Why Salvius?
Full functional outsourcing to contracting specialists
Strengthening your legal team for contract escalations
Ad hoc support to get (back) on track
Access to flexible resources to cover workload peaks
Experts on demand – for selected topics or to determine approach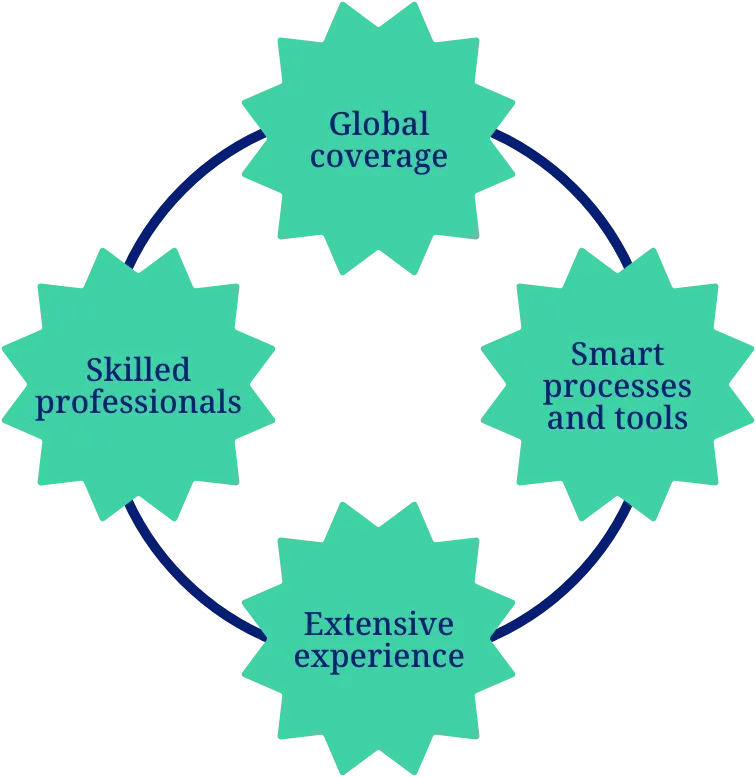 Choose your collaboration model
Salvius provides a customized approach for clinical trial contracting, taking on the parts you do not wish to worry about, so that you can fully focus on other parts of your study.