Your global partner for clinical contract solutions
Successfully managing all contracts that are required to perform a clinical study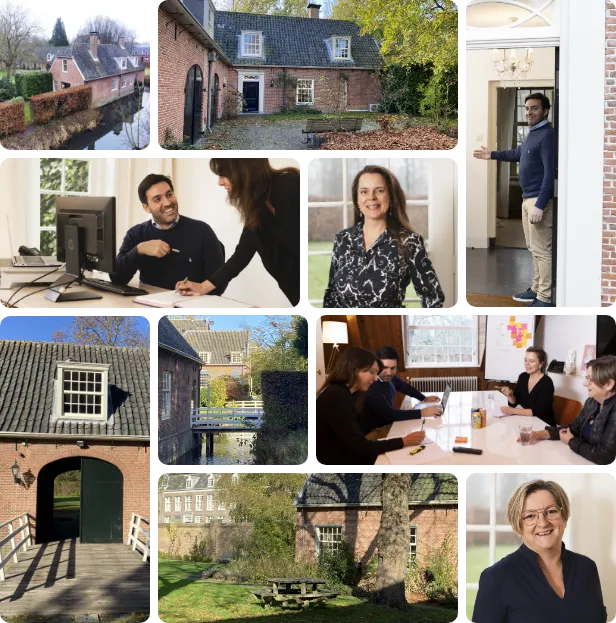 Salvius supports you in speeding up processes, reducing risks and creating a stable basis for your collaboration with the different stakeholders. We offer you tailored site contracting solutions accommodating your study type and size, and your desired collaboration model.
An international team of dedicated lawyers

Industry experience

Country-specific knowledge

Flexible contracting resources

Timelines, quality and risk management
All our contract-experts are ICH-GCP Trained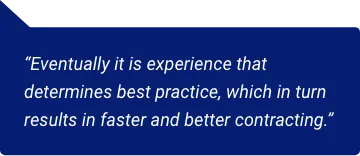 Are you planning to perform one or more clinical trials and need assistance with your contracts?
Please see how we can support at the different stages of your clinical study.
We also provide dedicated contract management and legal support services for biotech and small pharma. Find out more

We have negotiated over five thousand site agreements

We were involved in contract management for over two hundred and fifty clinical studies

We have negotiated agreements in more than 50 countries

Indication areas experience
Including oncology, cardiology, neurology and RSV studies

Successfully offering our services since 2010
Global Coverage
Salvius is negotiating contracts with sites in nearly every country where clinical research is performed. Our international team covers multiple languages and provides expert country knowledge and experience to support your team.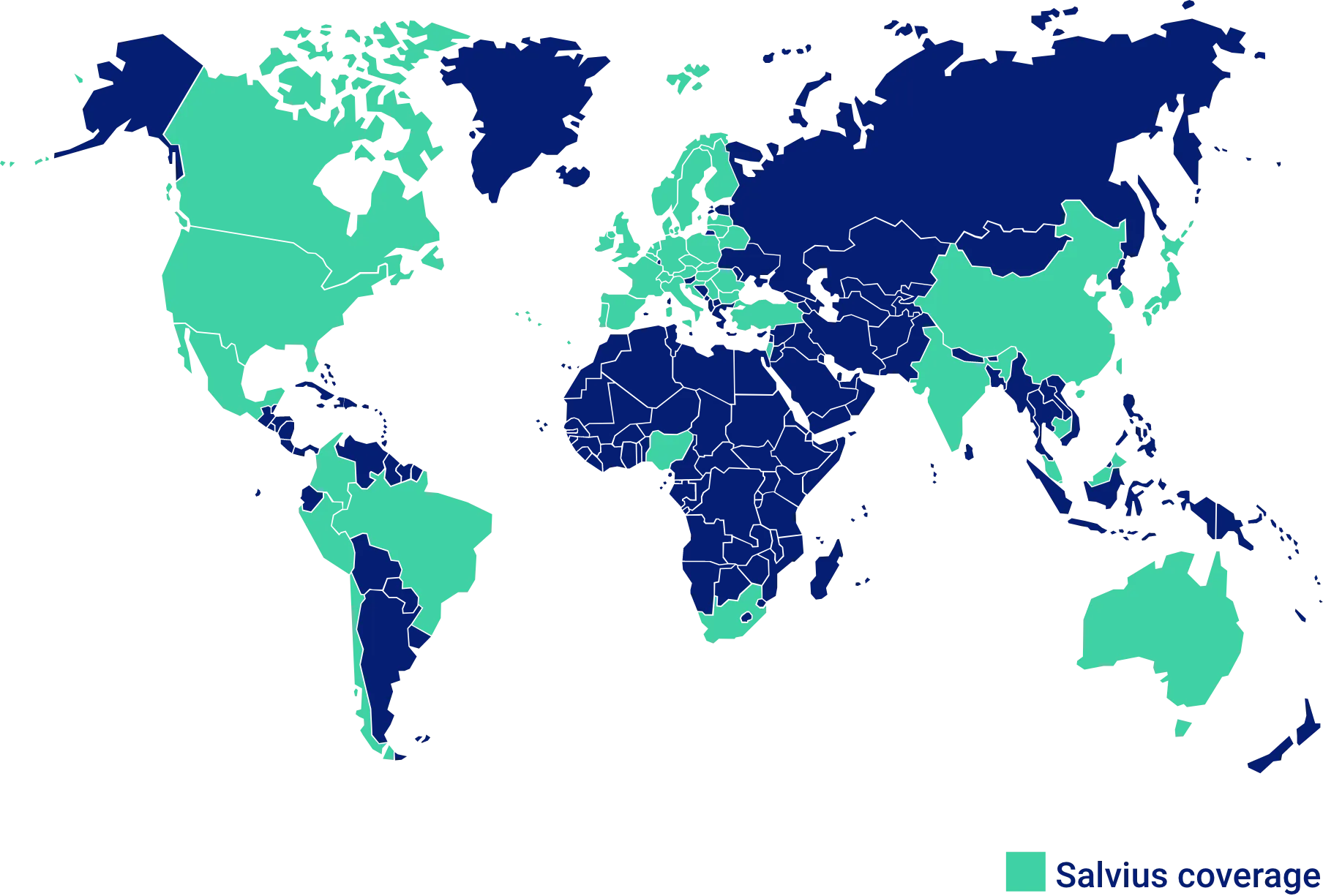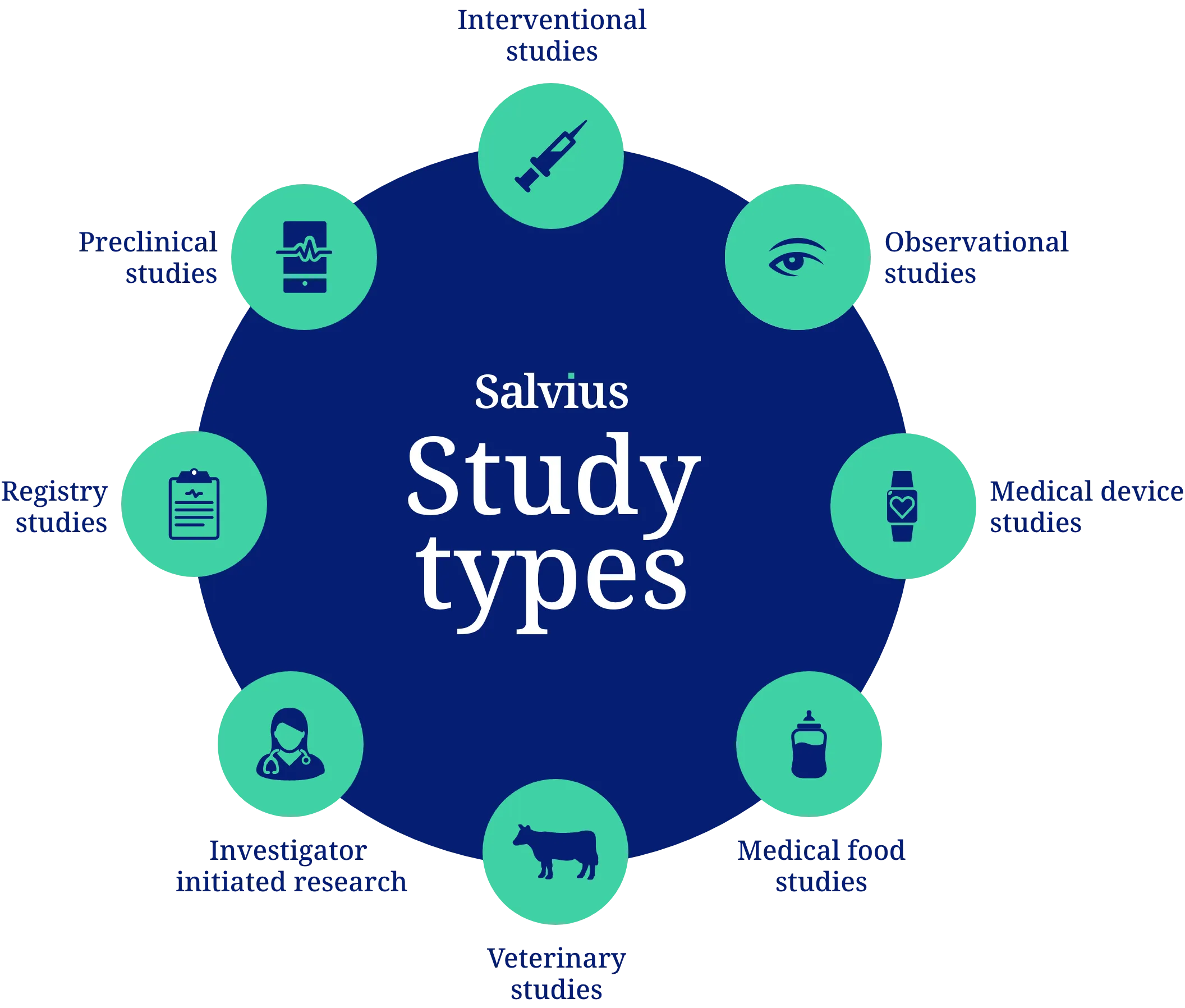 Contract management for all study types
Our clinical contracting services cover a broad range of study types, customizable to different setups for small local studies to large international trials.
In every product development phase
Salvius offers contract management and legal support for studies in every stage of the product development process. Many of our collaborations start in the earlier phases, which allows us to be aware of our client's company policies and overall study program contract requirements. Developing a working relationship early on is beneficial in later stages when site and vendor contracting becomes a more important part of the study start-up process, since by then a proper collaboration model has already been established.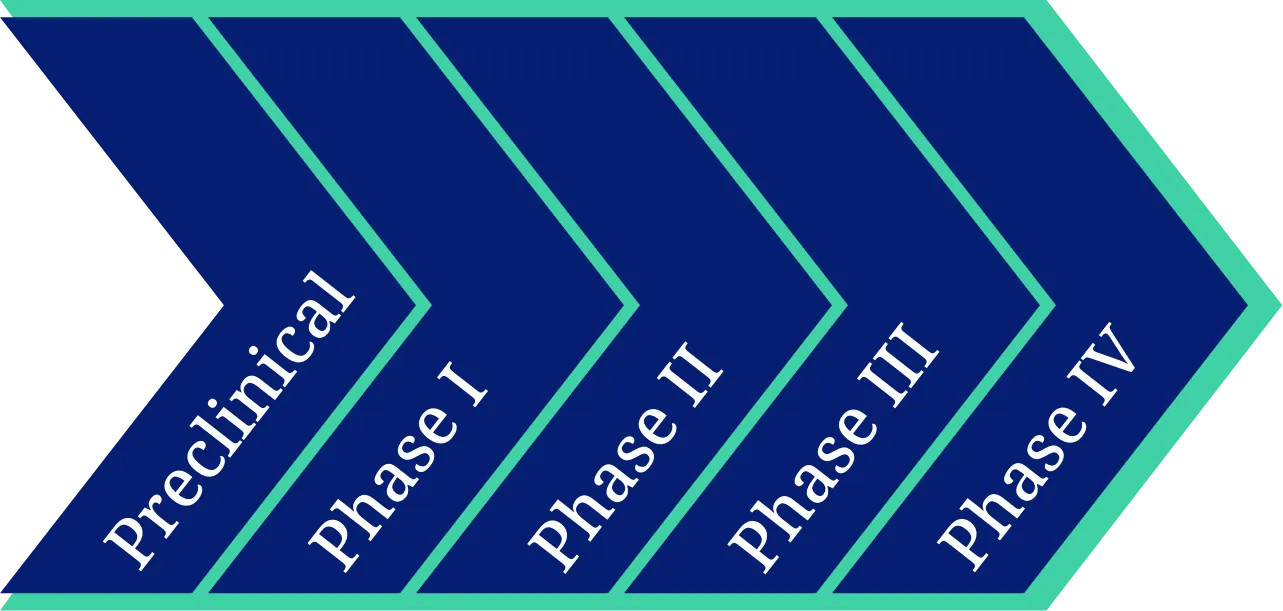 Our clients
Salvius is proud to collaborate with innovative organizations in clinical research that are continuously striving to improve healthcare and bringing life-changing treatments to market.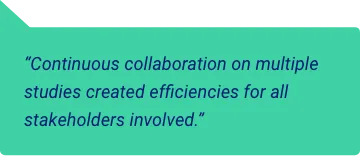 Our clients include:
Pharma
Biotech
Biopharma
Medical device
Registry
Foundation
Patient association
Investigator-Sponsor
Contract Research Organization
Latest news & insights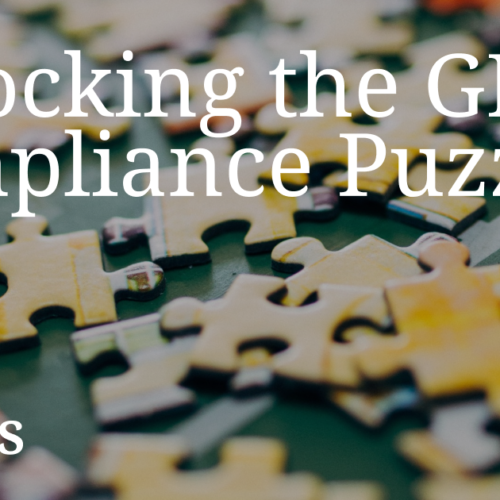 Unlocking the GDPR Compliance Puzzle
Unlocking the GDPR Compliance Puzzle Written By: Fiona Malaj – Senior Associate Legal Consultant…