We are dedicated specialists, passionate about contracts
Giving contracts the attention they deserve
Convinced that contracting deserved more attention in the clinical study process, in 2010, Salvius Legal was founded in the Netherlands, with the mission to improve the quality, efficiency and value of contracting in clinical research. As we see it: better contracting leads to lower study costs, better risks positions of parties involved, and more importantly, to better and faster access to treatments and cures for patients.
Clinical research lawyers & contract managers
Industry insiders
International experts
All our contract-experts are ICH-GCP Trained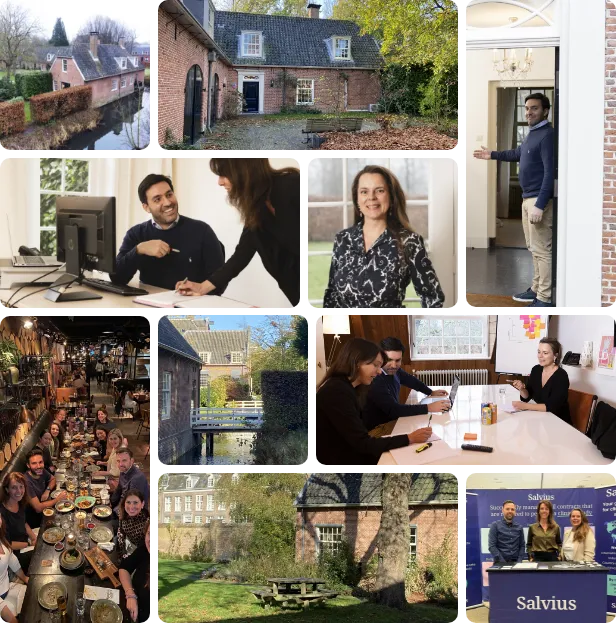 Leadership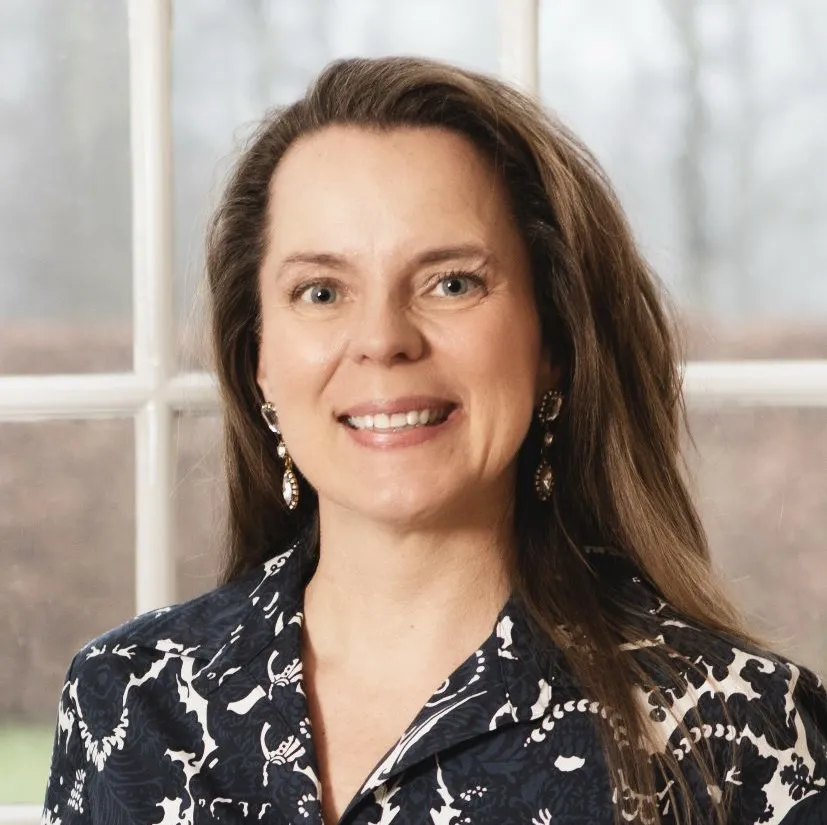 Myrthe Trompert is an accomplished executive with over 25 years of experience in the international clinical trial industry, providing contract management and legal consultancy. Myrthe founded Salvius in 2010. Prior to Salvius, she worked for Contract Research Organizations such as Parexel, NDDO Oncology (later INC Research, now Syneos Health) and PharmaNet (later Inventiv Health Clinical, now Syneos Health). At PharmaNet she held the position of Senior Legal Counsel, responsible for Europe, Latin- America and Asia. Myrthe holds a master's degree in Law from the University of Amsterdam.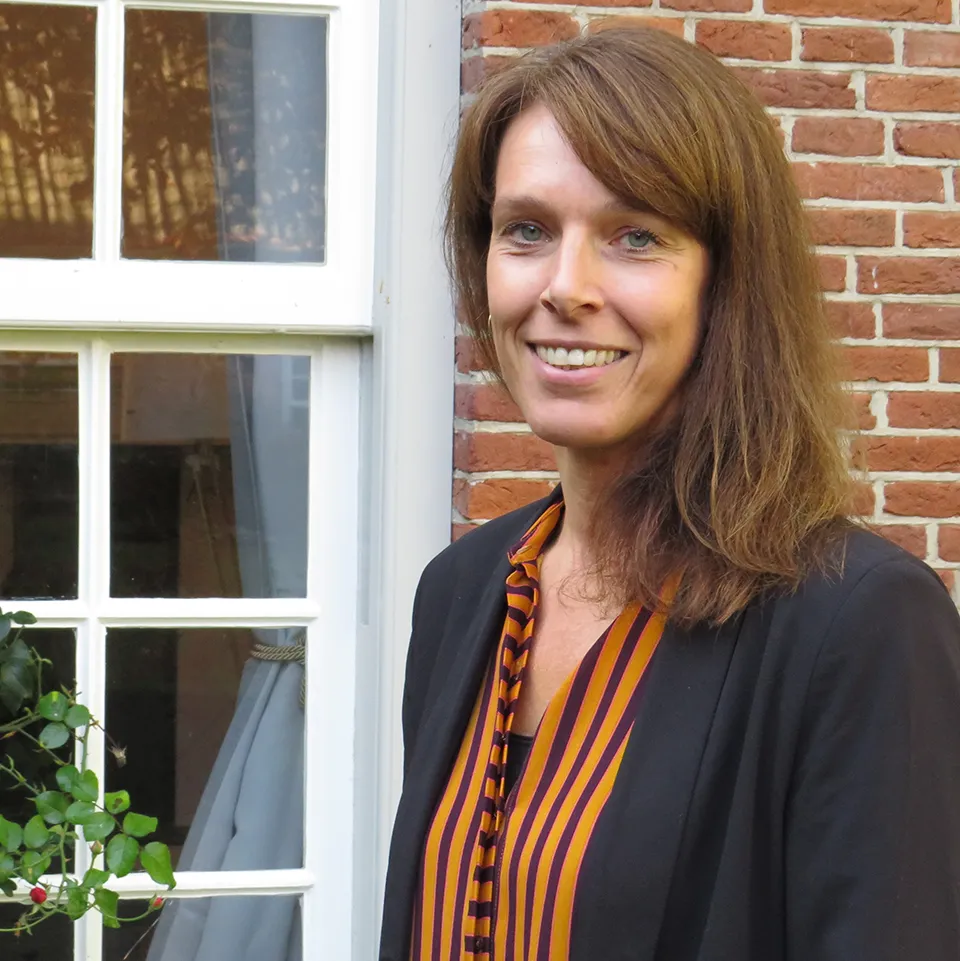 Eva Postma
Eva Postma joined our team in 2018. She is a seasoned and all-round legal expert and brings a wealth of legal expertise in negotiating clinical trial agreements and other types of agreements in clinical research. Eva is responsible for the day-to-day operations and is committed to ensuring our client's interests are protected and their objectives are met. Before her tenure at Salvius, Eva served as a Director Legal Counsel at ICON Clinical Research for 12 years, working for the DOCS and SSU division. Eva holds a master's degree in Law from the University in Groningen, the Netherlands.
Lonneke Mars
Lonneke Mars is an international HR professional with 20+ years' experience in successfully leading HR and business operations to drive organizational growth. Lonneke previously worked for Salvius from 2014 to 2018 as HR & Operations Manager, in the summer of 2018, she moved to Mexico where she worked as HR Director for a regional CRO. She re-joined Salvius in 2023 and is responsible for the development and execution of the human resources strategy to support Salvius Legal on its growth journey. Prior to Salvius, Lonneke Mars has been working in a variety of senior HR & Business Operations roles. Lonneke holds a master's degree in Work and Organizational Psychology from the VU Amsterdam, The Netherlands.
Our collaboration principles
Reliable partnership
We operate as partners, closely collaborating to achieve your contract management objectives, on the basis of trust, transparency and aligned professional principles.
Balanced approach
We strive for a good balance between using efficient tools and providing personal support, to achieve the best outcome.
Seamless integration
Our experienced team is well equipped to be made part of a study team and collaborate with the different stakeholders involved.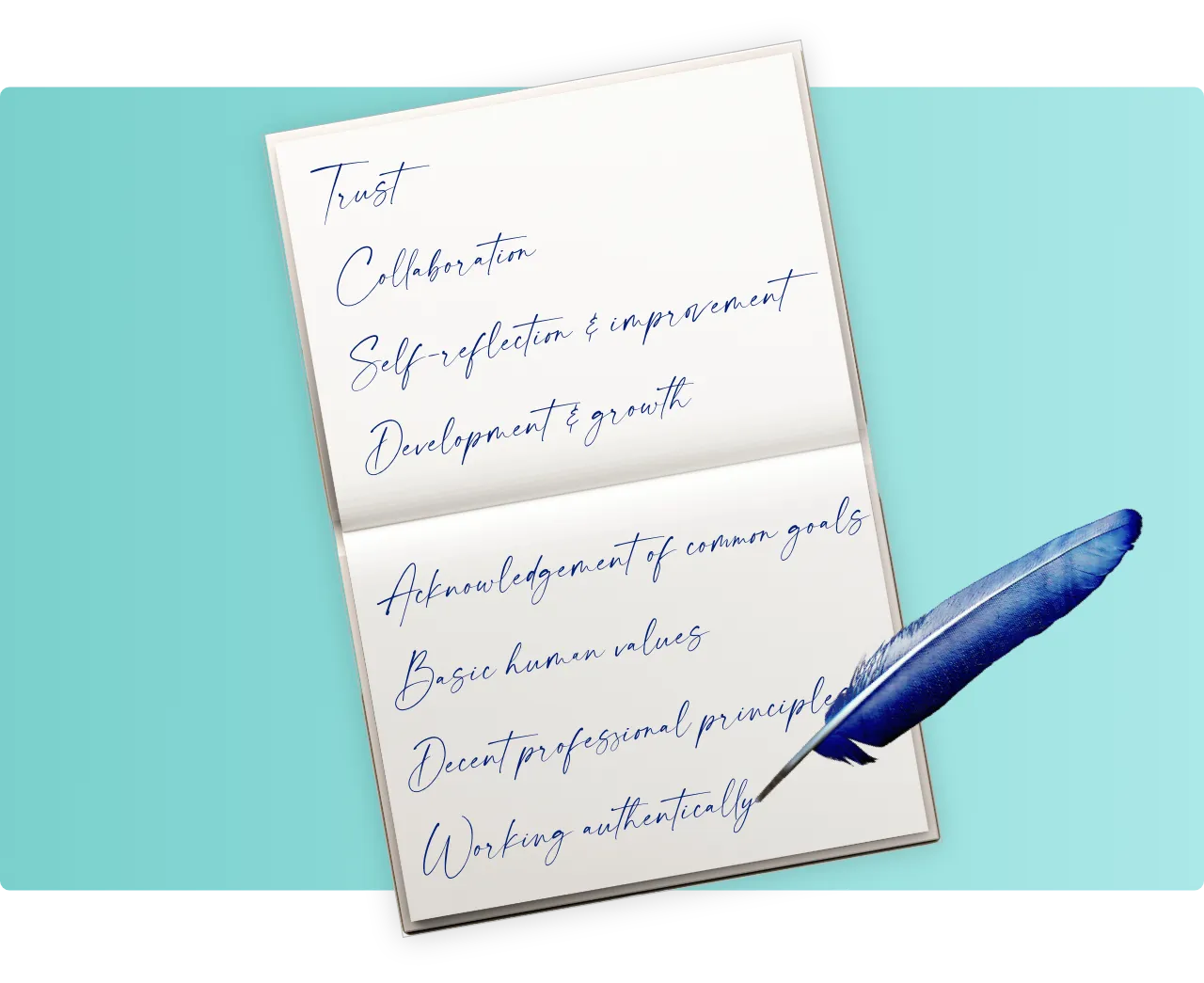 Our company values
Trust
Collaboration
Self-reflection & improvement
Development & growth
Acknowledgement of common goals
Basic human values
Decent professional principles
Working authentically
Publius Salvius Julianus Aemilianus
The company's name refers to Lucius Octavius Cornelius Publius Salvius Julianus Aemilianus (c. 115 – 172), generally known as Salvius Julianus. He was a famous Roman imperial politician, jurist and public official during the reigns of Emperors Hadrian, Antonius Pius and Marcus Aurelius. Salvius Julianus made important contributions to the development, codification and explanation of the Roman laws and, famous for the clarity and finesse of his reasoning, his opinions influenced many other jurists.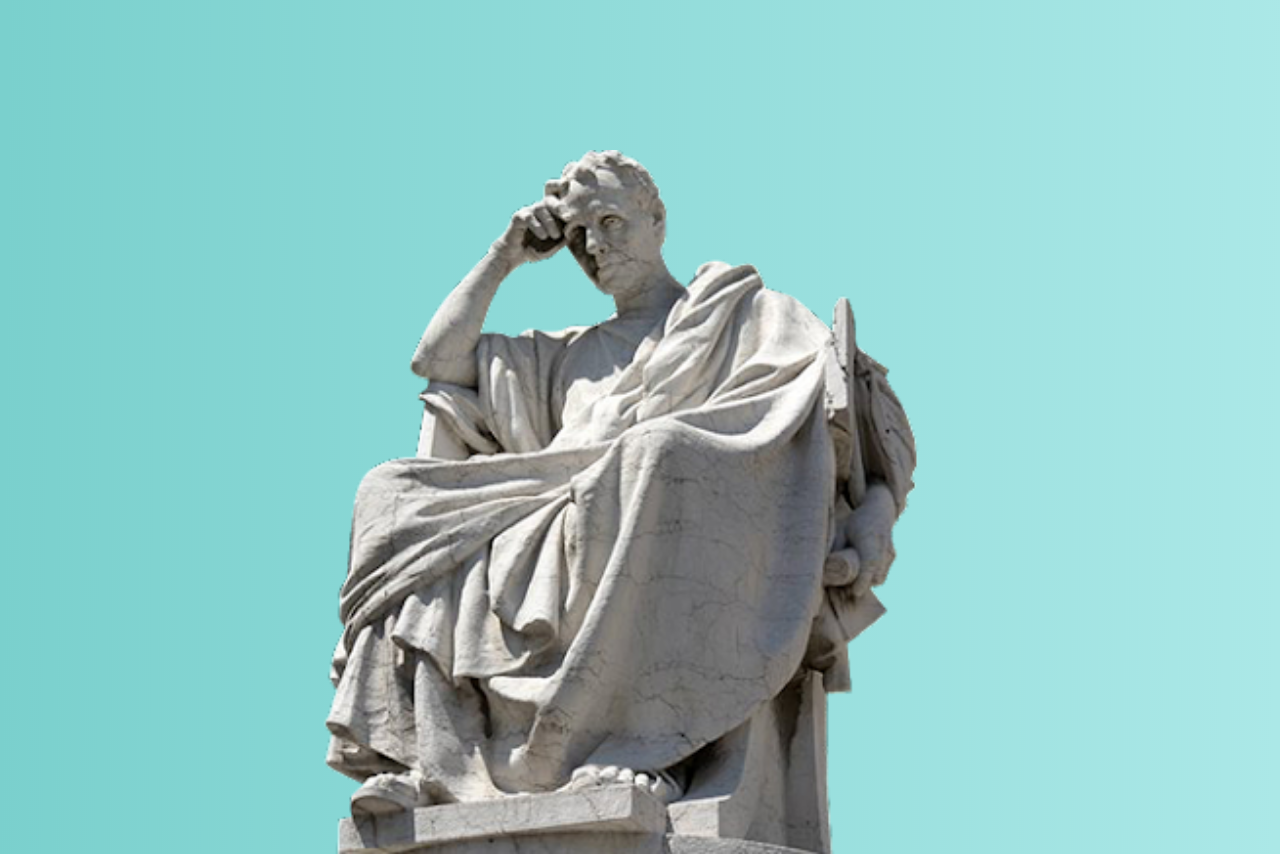 Salvius Julianus statue in Rome