Review of other contracts & study documents
Besides site and vendor contracts, other contract types may be required for your (pre) clinical study.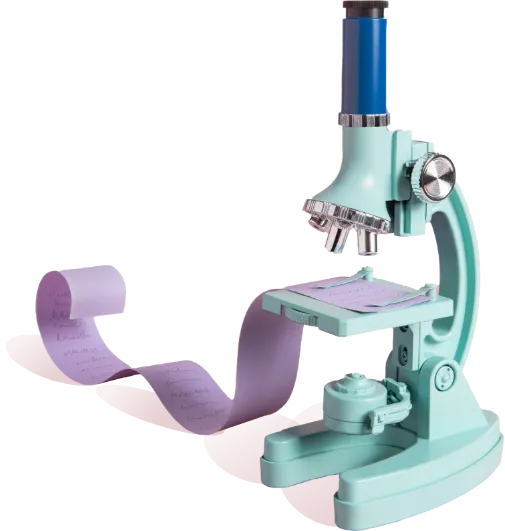 Specialist contracting
Salvius offers customized and clinical research-specific contracting support, combining knowledge and expertise in (pre-)clinical research. We translate your collaboration structures or research principles into understandable and useful contracts.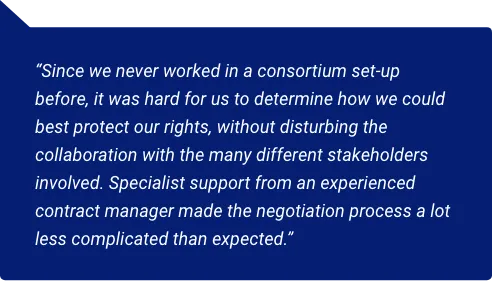 Examples of contract types Salvius can draft, review or negotiate:
Sponsor, CRO or other vendor clinical services agreements
Licensing agreements
Consortium agreements
(Software) licensing agreements
Material transfer agreements
Quality agreements
Data sharing agreements
Examples of study documents that may benefit from legal review:
Patient informed consent form (PICF)
Data consent forms
Letters of delegation or authorization
Power of attorney
Legal sections in study protocols
Steering committee agreements
Legal review of study documents
To comply with applicable laws and regulations, there are certain documents that need to be finalized at the study start-up phase. Although these may be clinical or regulatory documents rather than contractual documents, they may require legal review to ensure legal compliance and sufficient protection.